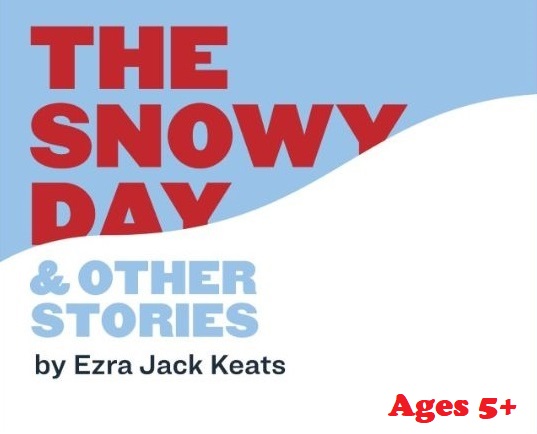 Ran in Winter 2023 – THE SNOWY DAY AND OTHER STORIES – Follow Peter and his friends as they set out to celebrate the first snowfall of the year with snowball fights, by making snow angels, and playing in the snow. Based on the Caldecott Award-winning book by Ezra Jack Keats.
The Snowy Day and other stories by Ezra Jack Keats, celebrate the magic and boundless possibilities of the first snowfall! This uplifting musical play is all about childhood joys and living each day to the fullest.
Adapted for the stage by Jerome Hairston. Produced by special arrangement with Plays for New Audiences.
Ezra Jack Keats (1916–1983) was a pioneering American author-illustrator. In The Snowy Day and 20 other books, including Goggles!, Pet Show!, and Hi, Cat!, he opened up the world of children's books to include racially diverse characters who share the joys and problems of childhood.
CAST

Megan Rakeepile (Mom, Archie, Amy, various kid voices)
Davida Tolbert (Peter)
Roderick Garr (Dad, Willie, Pepe, Boys and various kid voices)

Kristen-Marie Lopez (Understudy)
Jerai Khadim (Understudy)
Whitney Dean (Understudy)
CREATIVE TEAM

Director… Annette Daniels Taylor
Stage Manager…Brittany Wysocki
Costume Designer… Rashaad Holley
Set Designer… Ron Schwartz
Light Designer… Brian Cavanagh
Puppetry… Michele Costa
Props Artisan… Diane Almeter Jones
Props Assistant… Camille Roosevelt
Choreography… Gaitrie Devi
Puppet Designer… Michele Costa
Music Director… Joe Isgar
Sound Designer… Brian Wantuch
Stage Construction…. Gabe Gutierrez, Aaron Koscielniak

Production Photos, by Christy Francis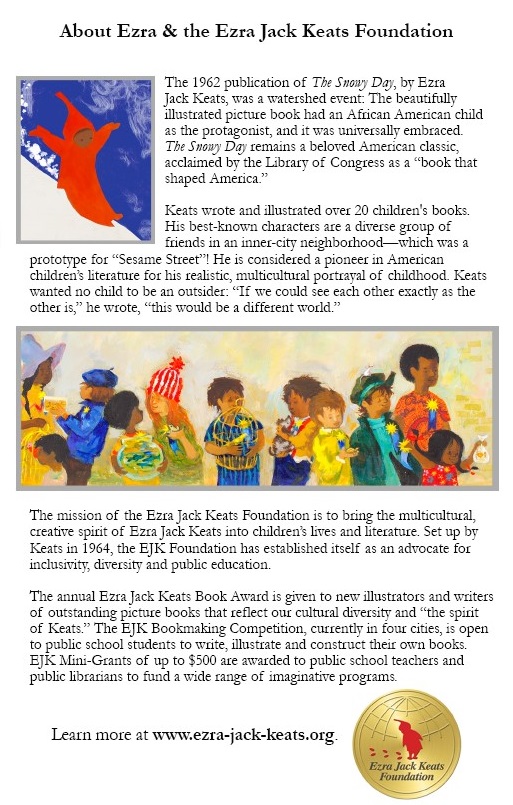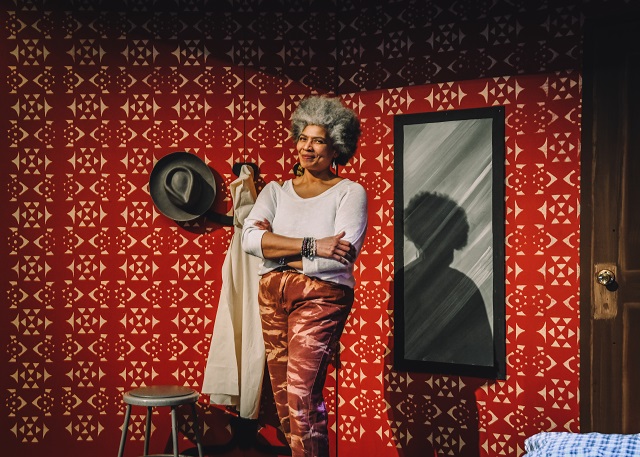 Photo Credit: Christy Francis