Spring Summer Wksps

Whether you're looking for social skill and confidence building or a deeper experience with theatre and performance, TOY has something for everyone!
2023-24 season coming soon

TOY Mission

Theatre of Youth Company, Inc. (TOY) stimulates the imagination, nurtures the creative spirit and enhances the education of young people by engaging them in relevant, child-centered, and professionally-produced live theatre programs. TOY believes meaningful childhood experiences in the theatre develop confidence in creative thinking skills, cultivate empathy and establish a life-long connection to the arts.
Static overlay
THEATRE OF YOUTH ANNOUNCES NEW OFFICERS TO BOARD OF DIRECTORS
Health & Safety Policies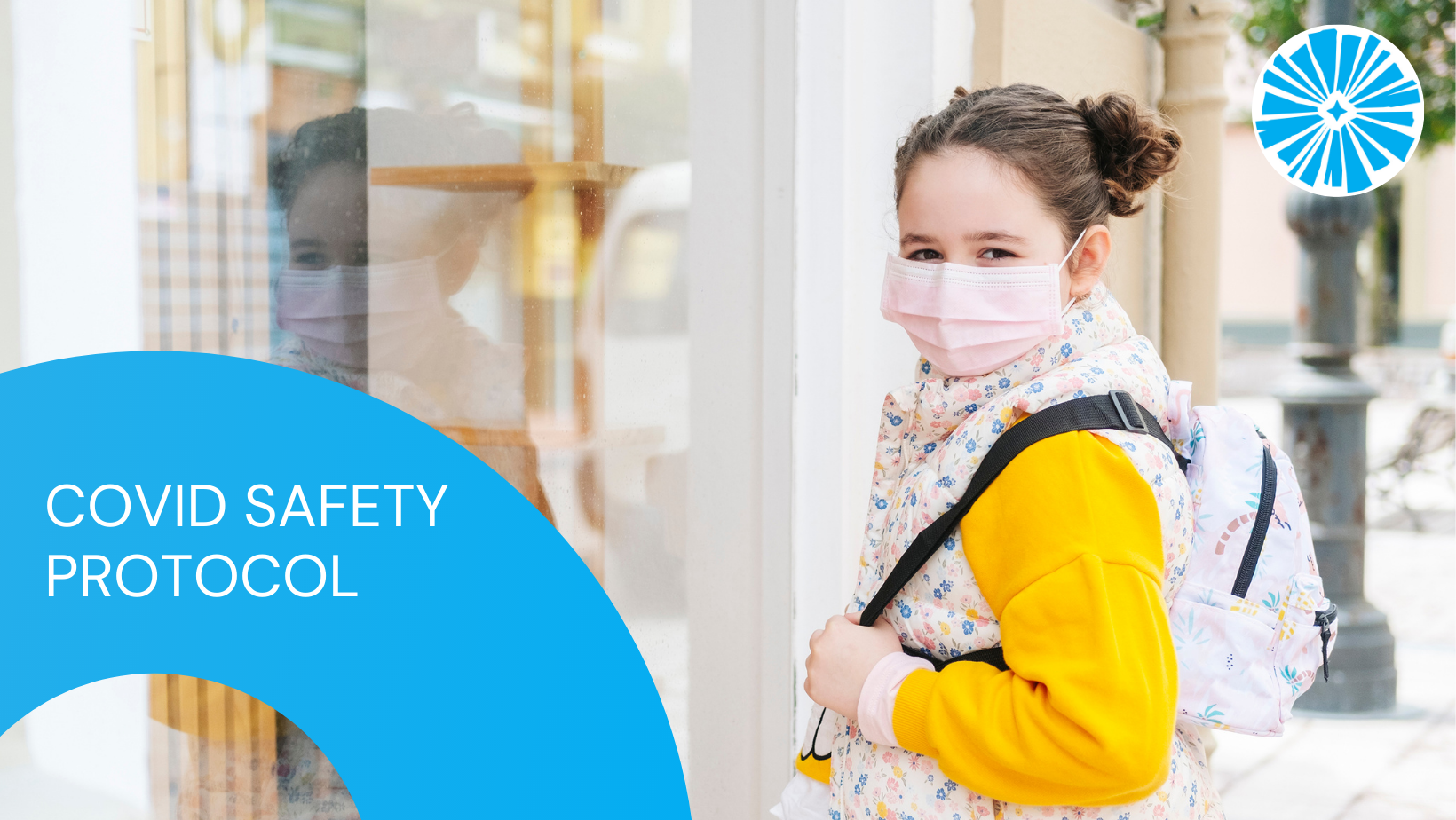 TOY's Health & Safety Policies
Logo Reveal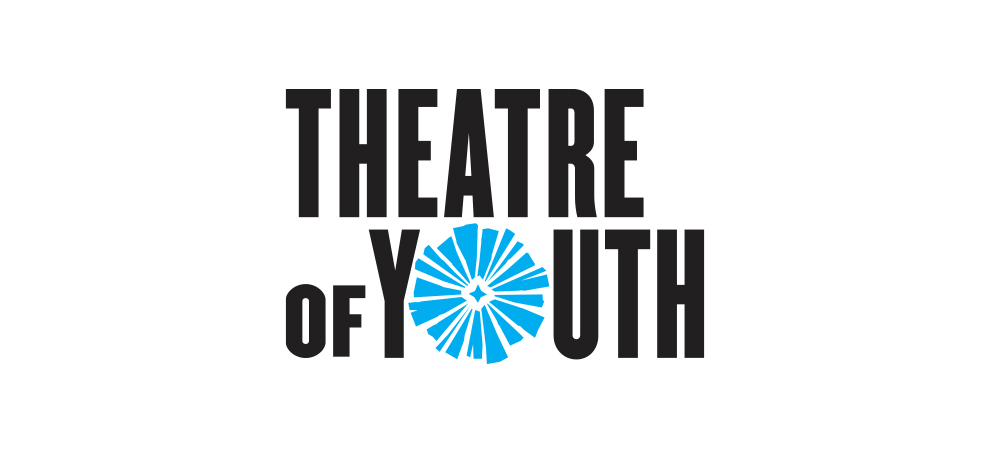 THEATRE OF YOUTH UNVEILS NEW LOGO
Learn more about our rebrand!
To stay informed regarding Coronavirus updates, please see News and Reviews.
watch our video!
Support is provided by

Theatre of Youth programming is made possible by the New York State Council on the Arts with the support of Governor Kathy Hochul and the New York State Legislature.