2023 Productions

THE SNOWY DAY AND OTHER STORIES BY EZRA JACK KEATS OPENS JANUARY 13
Ezra Jack Keats works jump off the page for our production of THE SNOWY DAY & other stories by Ezra Jack Keats, which runs January 13-February 5, 2023.
Field Trips are Back
FIELD TRIPS TO TOY ARE BACK!
EASY, AFFORDABLE, FLEXIBLE: BOOK YOUR FIELD TRIP TODAY!
2023 Productions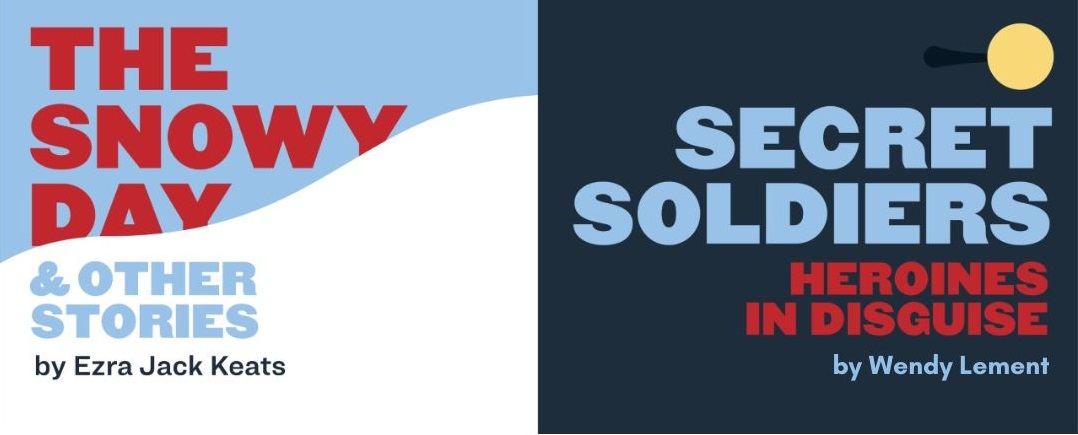 JOIN US FOR OUR SPRING SEASON
TOY is proud to present two productions in Spring 2023.
First up is THE SNOWY DAY & other stories by Ezra Jack Keats, which will run January 12-February 5, 2023.
Second, is SECRET SOLDIERS: Heroines in Disguise, which will run March 1-26, 2023
TOY Mission

Theatre of Youth Company, Inc. (TOY) stimulates the imagination, nurtures the creative spirit and enhances the education of young people by engaging them in relevant, child-centered, and professionally-produced live theatre programs. TOY believes meaningful childhood experiences in the theatre develop confidence in creative thinking skills, cultivate empathy and establish a life-long connection to the arts.
Static overlay
THEATRE OF YOUTH ANNOUNCES NEW OFFICERS TO BOARD OF DIRECTORS
Health & Safety Policies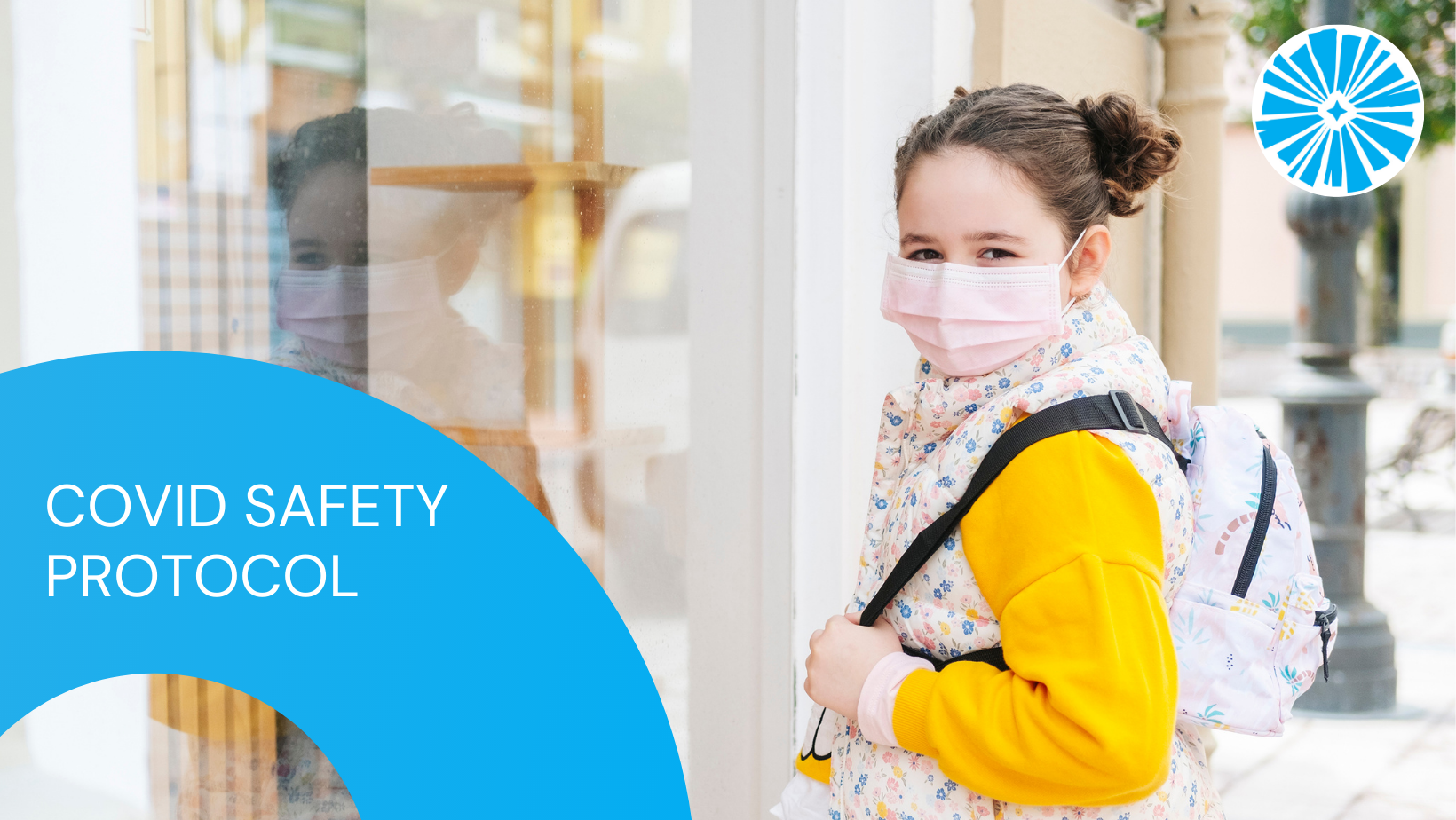 TOY's Health & Safety Policies
Logo Reveal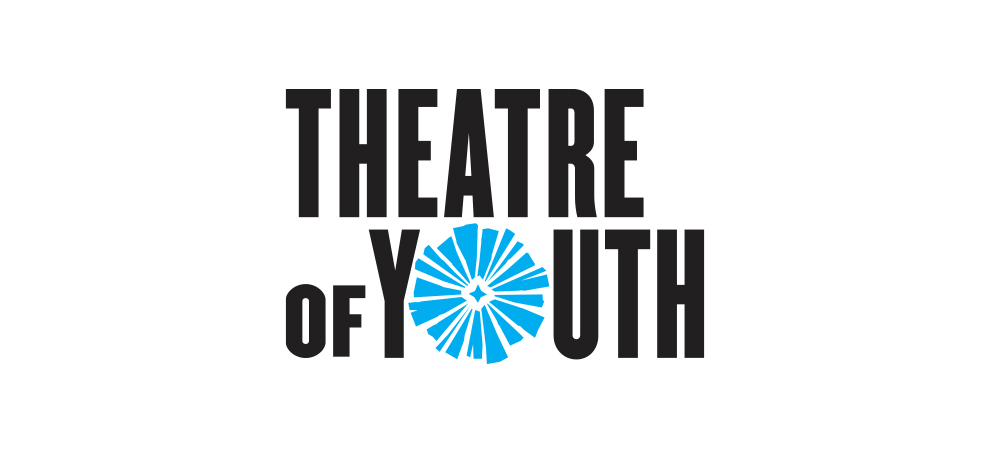 THEATRE OF YOUTH UNVEILS NEW LOGO
Learn more about our rebrand!
To stay informed regarding Coronavirus updates, please see News and Reviews.
watch our video!
Support is provided by

Theatre of Youth programming is made possible by the New York State Council on the Arts with the support of Governor Kathy Hochul and the New York State Legislature.