Fifteen-year-old Christopher has an extraordinary brain; he is exceptionally intelligent but ill-equipped to interpret everyday life. When he falls under suspicion for killing his neighbor's dog, he sets out to identify the true culprit, which leads to an earth-shattering discovery and a journey that will change his life forever in this collaborative production of the Tony-Award winning play.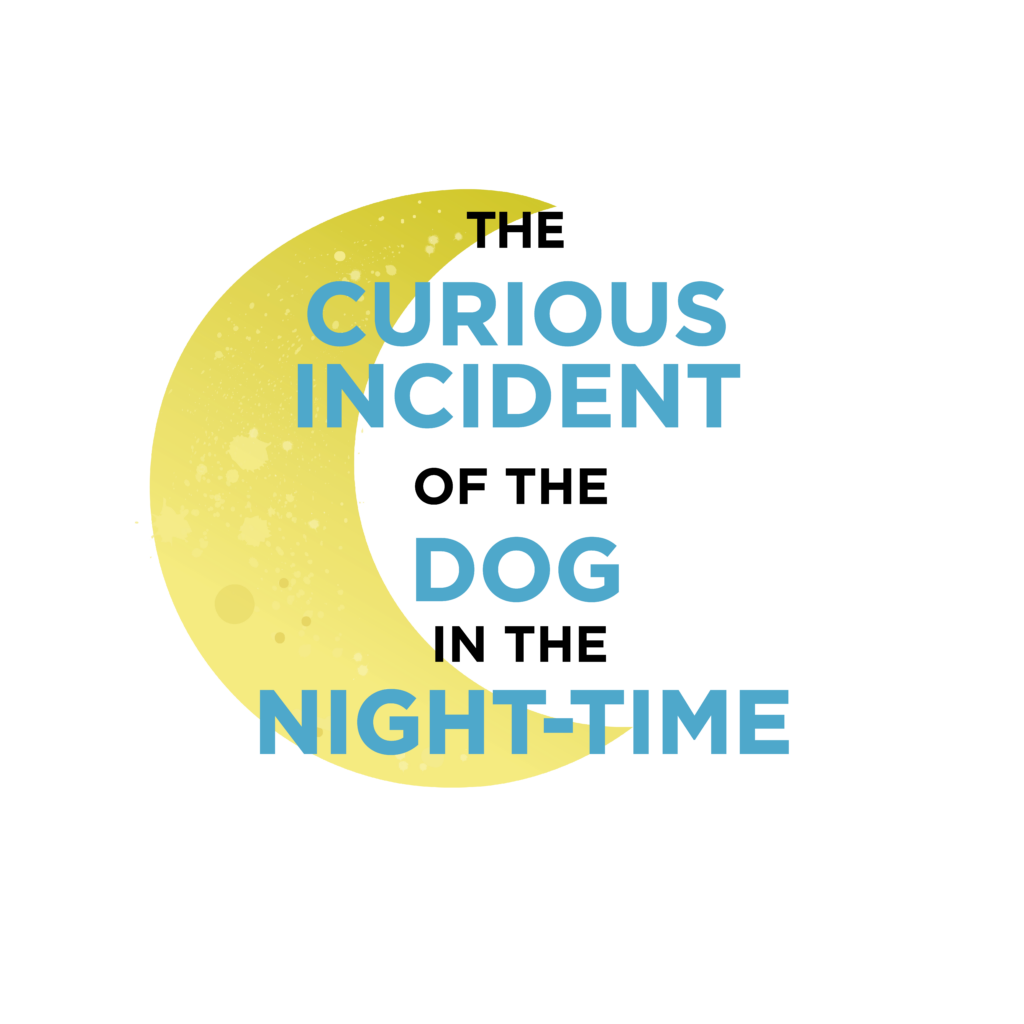 THE CURIOUS CASE OF THE DOG IN THE NIGHT-TIME is produced by All for One Theatre Productions, which is of the Tony-Award winning play based on the best-selling novel by Mark Haddon. If you are interested in purchasing a copy of the book, support local by visiting or shopping online at TALKING LEAVES BOOKS.
---
Theatre of Youth Company, Inc. is a proud partner of ALL FOR ONE THEATRE PRODUCTIONS, along with Shea's Performing Arts Center, Irish Classical Theatre Company, Road Less Traveled Productions, and MusicalFare Theatre.