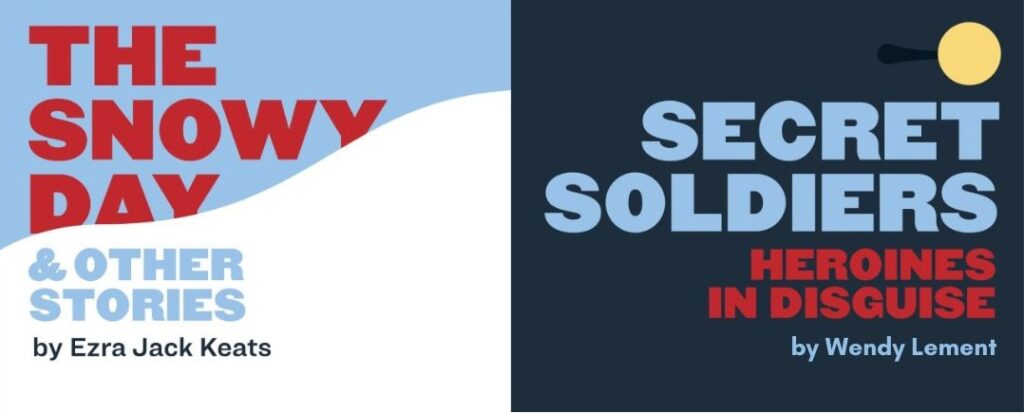 JOIN TOY FOR OUR TWO UPCOMING PRODUCTIONS:
The Snowy Day, directed by Annette Daniels Taylor. Public performances run January 13-February 5, 2023
Secret Soldiers: Heroines in Disguise, directed by Megan Callahan. Public Performances run March 3-26, 2023
Click on the title of each production to learn more information or to purchase tickets.